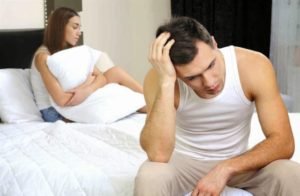 While the number of potential causes of sexual problems during menopause can seem overwhelming, there are just as many strategies and treatments for overcoming them. These include self-help measures you can adopt on your own, counseling with or without your partner, and prescription therapies or resources that your healthcare provider can direct you to. And these interventions, when properly used, have been shown to be both safe and effective in young, old, and all ages in between.
Treatment for many sexual problems often combines medications or devices with counseling (sex therapy) and/or self-help measures. Rarely does one problem have a single solution that won't benefit from other treatments or actions. It's also not uncommon for a woman to experience more than one type of sexual dysfunction, and therapies often overlap among various sexual problems.
At Apex Clinic following Sexual problems are treated:
4] Sexual Addiction.
5] Masturbation Related Problems.
6] Dhat Syndrome.
7] Miscellaneous.